Join us in Takoma Park for Earth Day 2014 on April 27th!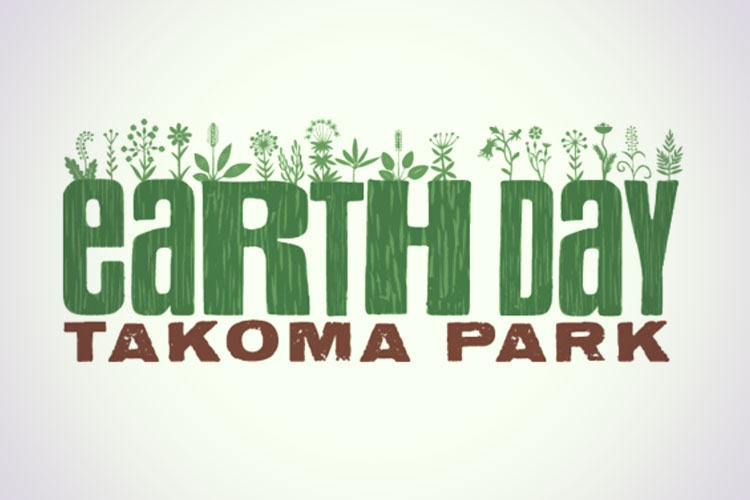 For the second year in a row, RazarSharp will be participating in the Takoma Park Earth Day Festival. This year's event takes place on Sunday, April 27th.
We'll be joining the OldTakoma Business Association, TPSS Co-op, Takoma Park Farmer's Market and Community Forklift, among other partners, to promote environmentalism, green living, and healthy communities. We hope you'll join us for a fun, family-friendly day.
We'll be there demoing RazarSharp products, meeting community members, and answering questions you have about the best way to care for your urban lawn! We'll even be giving away our City Clipper Classic to one lucky winner.
For more information, visit their site at http://www.tkpkearthday.org.