RazarSharp Partnering with Virginia Tech Dairy Department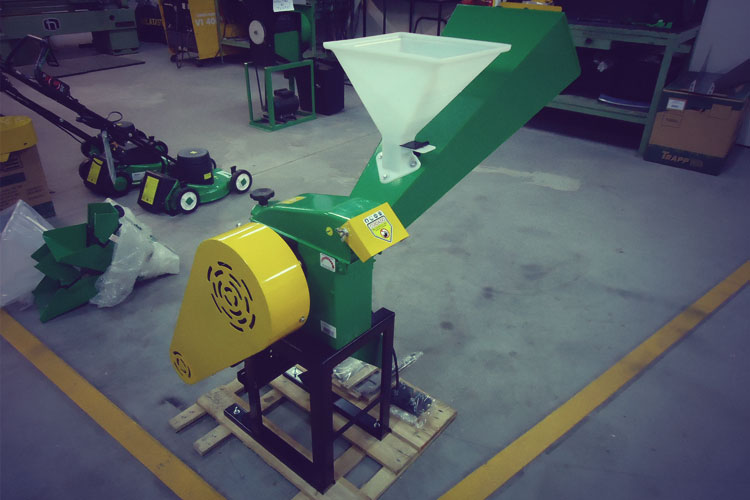 We are proud to announce our partnership with students and faculty at the Virginia Tech's College of Agriculture and Life Sciences. The Virginia Tech Dairy Cattle Center is one of the leading academic facilities for use by Animal and Dairy students in the country.
According to their website:
The Virginia Tech Dairy Cattle Center, located on 600 acres of land at the southwest edge of campus, maintains over 400 head of dairy animals in both conventional and a new free-stall cattle housing unit. The complex includes a milking parlor, calf barn, bull barn, and other facilities for feed storage.
The Dairy Department, which operates a small farm used for research and study, needed a solution for shredding debris and converting it to a byproduct that would be useful on the farm. RazarSharp's TRF300 Foliage Shredder turned out to be the perfect solution. In just a few weeks we'll be delivering this tool to the faculty and students. We look forward to supporting the ongoing work of this fine academic institution.
At RazarSharp we're committed to giving back to our community. We are proud to support educational and environmental initiatives in the DC Metro region and beyond. For more information about our community partners drop us a line at (202) 470-6691.